Did you ever think about what would life be without music? Whenever humans come together for any reason, music is there, it is and was part of the fabric of everyday life. It Is not just a source of entertainment but something much more than it. We have an emotional connection to it. It relaxes and calms us. It has the power to make us happy or sad.
The word derives from Greek μουσική (mousike; "art of the Muses"). In Greek mythology, the nine Muses were the goddesses who inspired literature, science, and the arts and who were the source of the knowledge embodied in the poetry, song-lyrics, and myths in the Greek culture. Throughout most of the world and for most of human history, music making was as natural an activity as breathing and walking, and everyone participated. The repetitive, structured, often danced-with sounds of music are found in almost every society – along with language. Unlike language, however, music does not require "understanding."

In our connected world, people everywhere tend to enjoy the same top hits, as we can tell by looking at the top song in each country. This describes a trend reported around the world: the disappearance of many older, local traditions and their replacement by global popular music. But when most travelers visit another place, they don't seek out the same food they eat at home, even if they can find it. We travel to experience what makes a place different, and special, by sampling local specialties. Touring a new country isn't just about exploring its museums, restaurants, and outdoor experiences—not for music lovers, at least. The local music landscape offers a unique look at a country's culture—and you just might be discovering your new favorite band or artist in the process.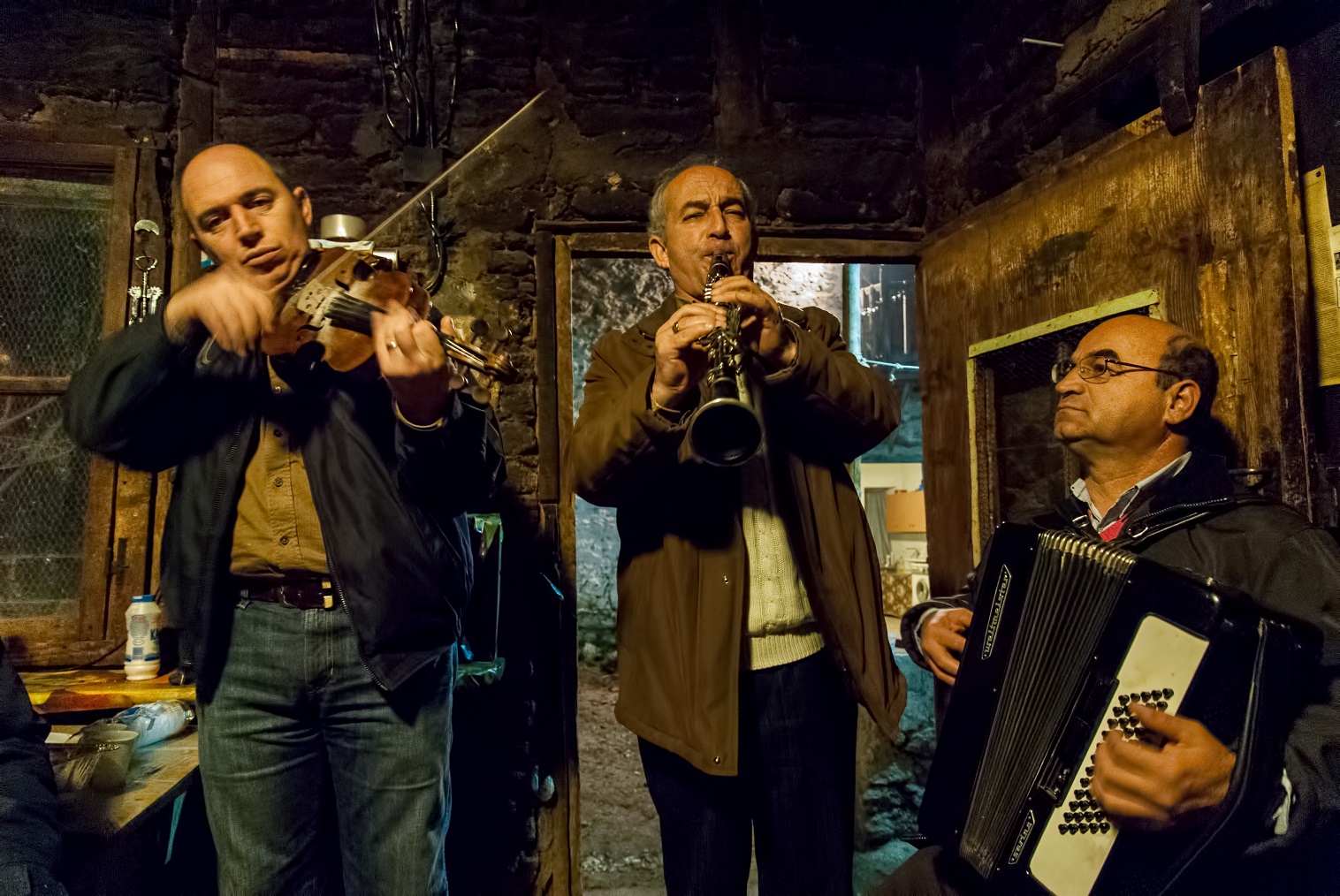 Greece is one of the few countries in the world that has not succumbed to Western pop music. Turn on a radio at random and you can almost guarantee that the first music you hear will be distinctly Greek. Wherever you go in Greece you will hear music: in tavernas and bars, on ferries, on buses, escaping through the windows of houses and cars. Every region, every island, has it's own folk music and especially in the summer it is really common to come across centuries-old open-air festivals called Panigyria. Locals gather there to meet, eat, dance and listen to musicians perform.
I've always connected music with travel because I feel that is one of the most primal and fundamental aspects of human culture. And luckily for us we are a fortunate generation of travelers, with the world's music in our pocket
Written by Dimitris Papageorgiou